Laura Zayan - festivalkunstner 2022
Vi har gleden av å presentere Laura Zayan filmskaper og fotograf fra Flesberg kommune i Numedal som Middelalderukas festivalkunstner 2022.
Festivalutstillingen åpner søndag 24. juli på Flesberg bygdetun, Dåset, og blir åpen under Middelalderuka.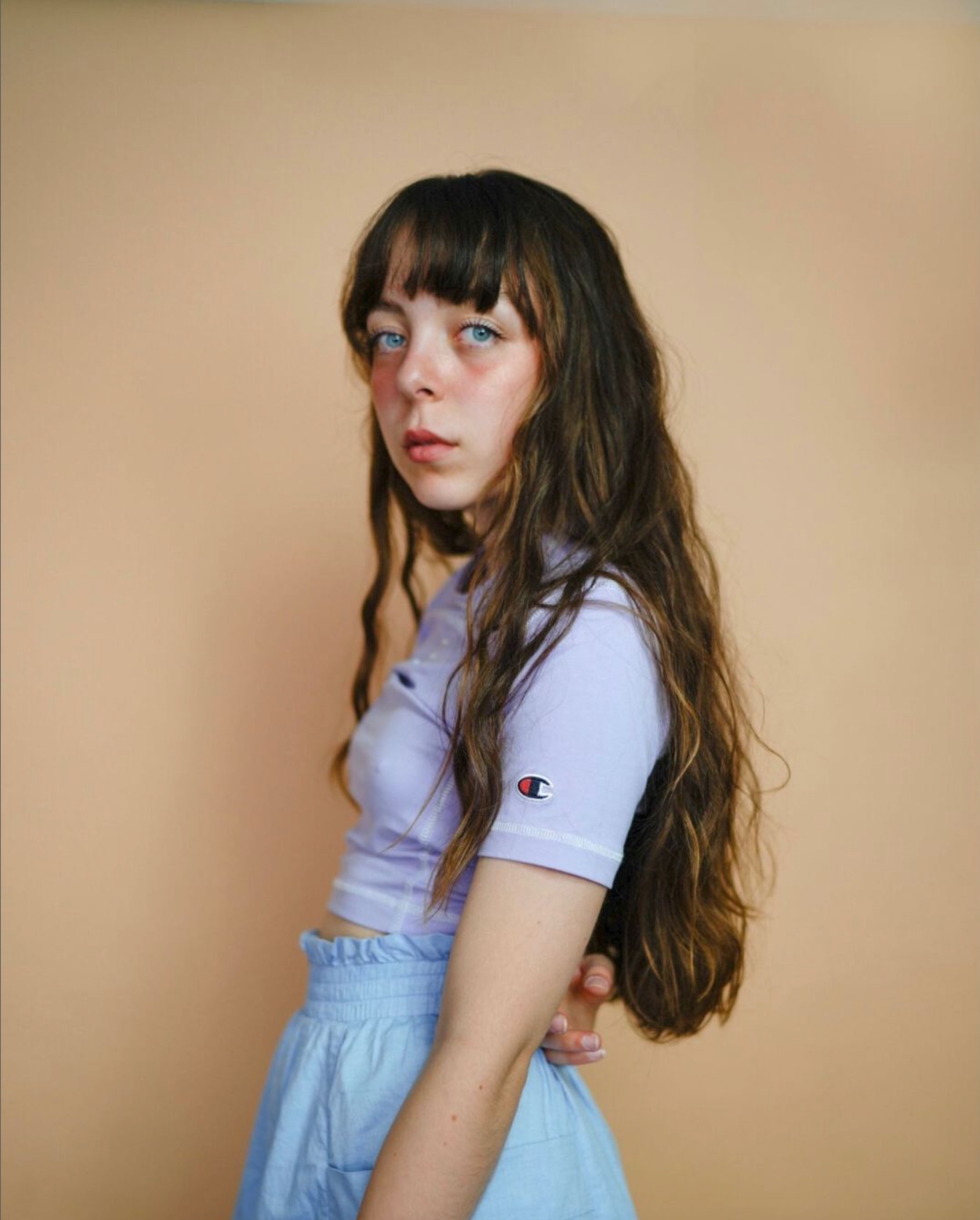 Laura Zayan (22) er en norsk-egyptisk filmskaper og fotograf oppvokst på Lampeland. På festivalen kommer hun til å stille ut en bildeserie bestående av både analoge og digitale bilder tatt i Skandinavia. Det vil også være mulig å se henneseksperimentelle kortfilm "The End of Originality" som ble ferdigstilt i 2021.
Scandinavian Summer
Den feminine bildeserien "Scandinavian Summer portretterer kvinner i forskjellige aldre i deres omgivelser. Bildene bindes sammen av elementer som nordisk natur, myke teksturer og duse farger.
The End of Originality - Will there ever come a time when no new ideas are left to invent?
- Ideen kommer fra min fascinasjon med hvordan så mange mennesker, inkludert meg selv, nærmest gjør det til sin livsoppgave å skille seg ut fra mengden, være original. Så vel som på et personlig nivå, tror jeg originalitet er noe kunstnere av alle slag streber etter i sitt arbeid. Med "The End of Originality" ønsker jeg å utforske temaet Originalitet både på et personlig og på et kunstnerisk nivå.